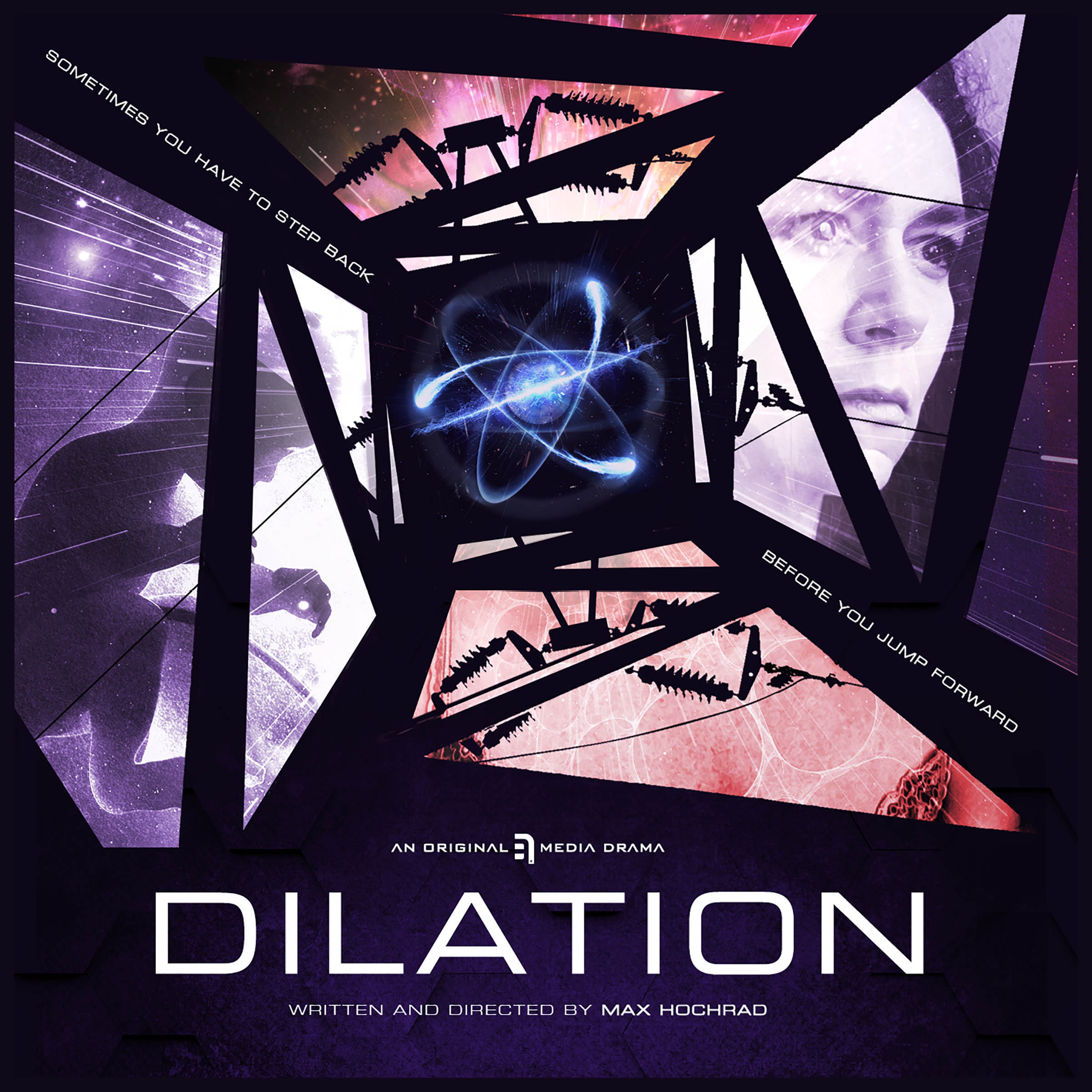 Forman are watching Amanda's every move as they confine her to her lab and force her to complete her work. Can she escape before her baby is born and give the world back the energy it lost?
Starring Sioned Jones, Rebecca Ross, Angus Brown & Ras Barker.
A Par-sec Production in association with B7 Media.